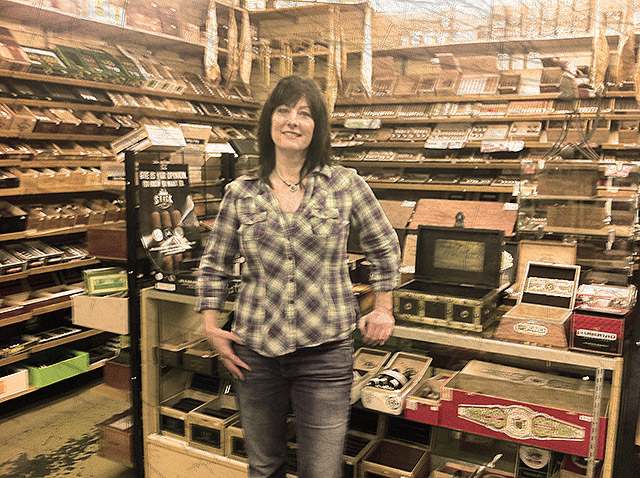 Debbie is our store manager and has over 8 years of experience and expertise. No matter what your taste is, she can help you find the perfect match in cigars and tobacco every weekday.
And during the weekend our part timer Jen is here assist you with your tobacco needs (she enjoys a good cigar too)!
Our staff prides itself on it's ability to assist not only seasoned smokers but also the novice beginners.
THIS IS NOT A TOBACCO SNOB SHOP!